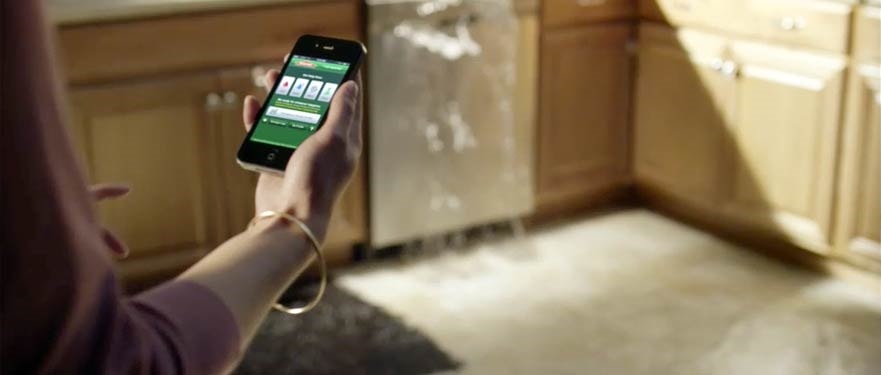 Water Damage Emergency Tips
What you can do until help arrives
Water Tips  |  Fire Tips   |  Biohazard Tips   |  Mold Tips
What do I do now? This is a question most people ask themselves after a water damage event on their property in Dallas. Since water losses occur very frequently, you will more than likely experience some degree of water damage in your lifetime. Being prepared is the best step to take!
Once your home or business suffers from a loss, it is important to call your local water mitigation experts as quickly as possible. What starts off as a water leak can quickly turn into a major mold infestation if the damage is not mitigated quickly.
Take a second to review our Water Damage Tips down below to learn more!
Have A  Water Damage Emergency? Call (214) 343-3973
What To Do After Flooding
Remove excess water by mopping and blotting.
Wipe excess water from wood furniture after removal of lamps and tabletop items.
Remove and prop wet upholstery and cushions.
Place aluminum foil or wood blocks between furniture legs and wet carpeting.
Turn air conditioning on for maximum drying in summer.
Remove colored rugs from wet carpeting.
Remove art objects to a safe, dry place.
Gather loose items from floors.
What NOT To Do After Flooding
Don't leave wet fabrics in place. Hang furs and leather goods.
Don't leave books, magazines or other colored items on wet carpet or floors.
Don't use your household vacuum to remove water.
Don't use television or other household appliances.
Don't turn on ceiling fixtures if ceiling is wet, and keep out of rooms where ceilings are sagging.